What can I do about teething pain?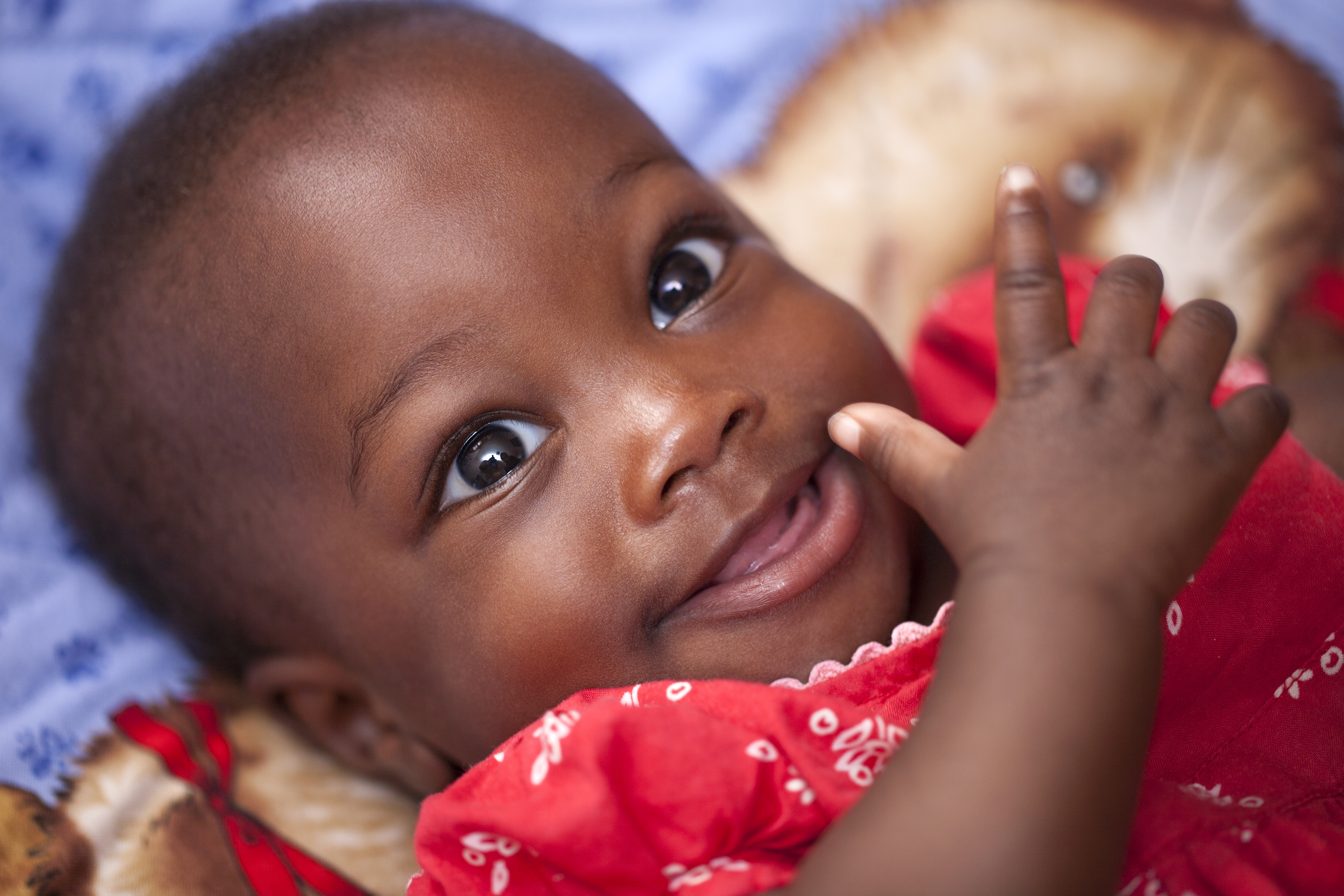 Parents frequently ask us how they can alleviate their babies discomfort when teething.   On average babies start teething around six months of age and finish teething between the ages of two and three.    Children can often be uncomfortable while teething which can be difficult for parents because babies can't verbalize their discomfort.   Of course, as parents we want to help our children and don't want them to suffer.
At Cipes Pediatric Dentistry we recommend some simple ways to help alleviate discomfort associated with teething.   We recommend gently massaging your babies gums or letting them chew on a cold wet washcloth or rubber teething ring.   If none of these things seem to be helping, parents can give their child acetaminophen or ibuprofen (if they are old enough).
Unfortunately, several popular teething remedies are unsafe for children.
In recent years, Amber teething necklaces have become a popular alternative to help alleviate teething discomfort in infants and toddlers.   These necklaces pose a serious risk of strangulation and choking.   The American Academy of Pediatrics does not recommend that infants wear any jewelry as suffocation is the leading cause of death for children under a year old and among the top 5 for children between the ages of 1 and 4.    Learn more from the American Academy of Pediatrics here: https://www.healthychildren.org/English/ages-stages/baby/teething-tooth-care/Pages/Amber-Teething-Necklaces.aspx
Another popular but unsafe way of alleviating teething pain is the use of Hyland's teething tablets, which contain belladonna, a potentially toxic ingredient.   In fact the FDA has issued a warning to consumers to stop using and discard Hyland's teething tables.   Learn more at: https://www.fda.gov/Drugs/DrugSafety/ucm552924.htm
The FDA also cautions against using oral anesthetic gels that contain benzocaine such as Orajel or Anbesol, as they can cause a rare but dangerous condition called methemoglobinemia.  Find out more here: https://www.fda.gov/ForConsumers/ConsumerUpdates/ucm306062.htm
At Cipes Pediatric Dentistry our top priority is the comfort, safety and wellbeing of your children.  If you have any questions about teething or would like any more information please reach out to us!