2017 Top Dentists in Connecticut Magazine!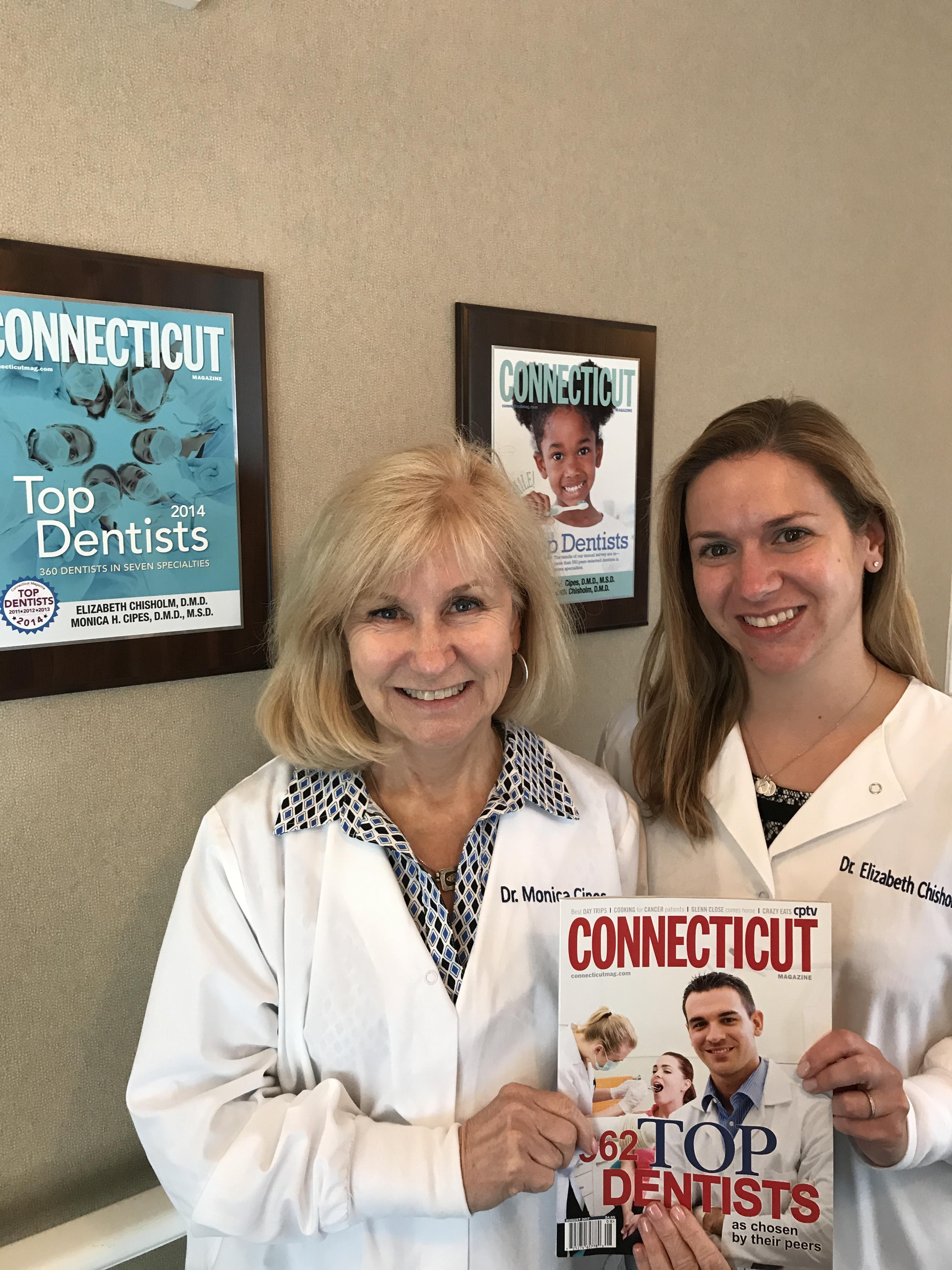 We are pleased to announce that Drs. Cipes and Chisholm were recognized, once again, as Top Dentists in Connecticut Magazine.   Ballots were sent to more than 2,800 of the state's practicing dentists asking them to whom they would send a loved one in various dental specialties.     We were pleased and honored that our peers recognized the compassionate care we provide to children.
As pediatric dentists we have not only a love for children, but also additional training and experience with infants, children and teens.   Of course the entire team here at CPD shares in the recognition by Connecticut Magazine because without each and every one of them we could not provide the quality care that we take such pride in!  Our team has over 30 years of experience with some team members working with CPD for 25-30 years!   We are proud that our dedication to children was once again recognized by our peers.