Drs. Cipes and Chisholm recognized as CT Top Dentists 2014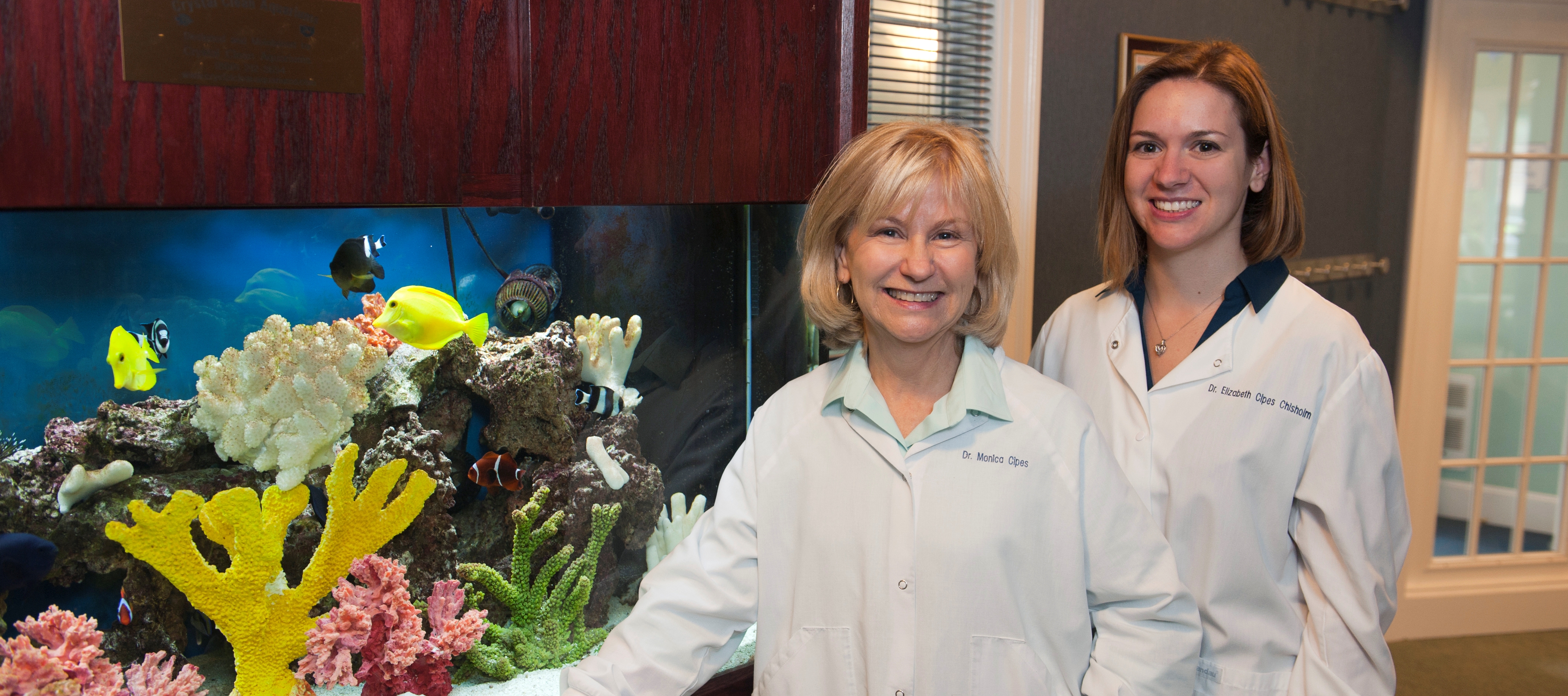 We are pleased to announce that Dr. Monica Cipes and Dr. Elizabeth Chisholm have been recognized by their peers as Connecticut Top Dentists 2014.    Connecticut Magazine sends questionnaires to every dentist in Connecticut asking them who they would send a loved one to for care.    Drs. Cipes and Chisholm are very proud of this prestigious recognition.   At Cipes Pediatric Dentistry we pride ourselves on providing the highest quality of dental care to our patients and are pleased that our peers recognize this!
Both Drs. Cipes and Chisholm received their dental degree from the University of Connecticut (UCONN) School Of Dental Medicine.   They went on to complete their certificate in Pediatric Dentistry at UCONN and Connecticut Children's Medical Center.   They are also Diplomates of the American Board of Pediatric Dentistry (ABPD).   Drs. Cipes and Chisholm lecture at UCONN on Behavior Guidance and Autism and Sensory Processing Disorders, respectively.   They are both active in their professional organizations and always try to give back to their community.