Dr. Cipes attends Restorative Symposium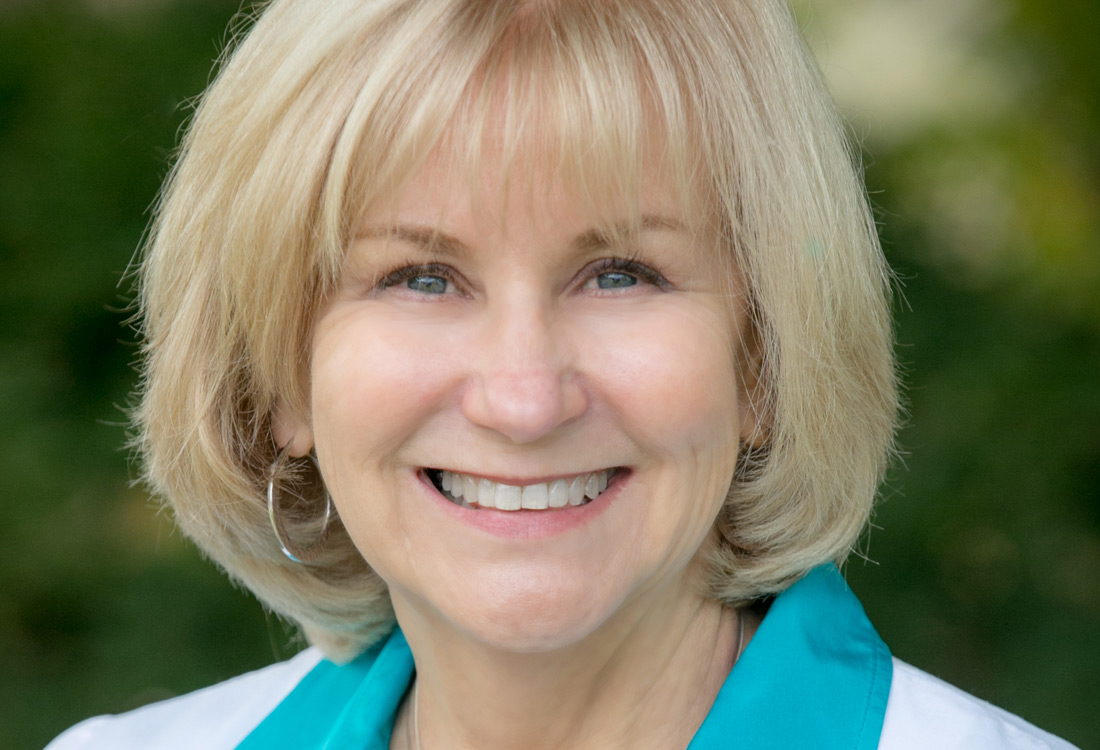 Dr. Cipes recently attended the American Academy of Pediatric Dentistry's (AAPD) Restorative Symposium in Miami.   At Cipes Pediatric Dentistry we always strive to provide our patients the highest quality dental care and feel the way to do that is to keep up to date with what is happening nationally in pediatric dentistry.
The Restorative Symposium featured nationally renowned speakers who presented on topics such as caries risk assessment, sealants, amalgam, composite restorations and glass ionomer restorations.   The presentations highlighted the latest research and its implications for patients and clinical outcomes.   After the symposium, Dr. Cipes shared what she learned with the rest of the team.   As always, we used this new information to improve the quality of care our patients receive.
While in Miami, Dr. Cipes also attended a meeting of the AAPD's Council on Continuing Education.   Several years ago, Dr. Cipes was invited to be on the Council on Continuing Education.   The Council is charged with planning new and unique continuing education that will appeal to pediatric dentists and affiliates around the country.   This provides another avenue for our practice to keep up with the most recent developments in children's dentistry nationwide.