CPD has joined the 'Image Gently' alliance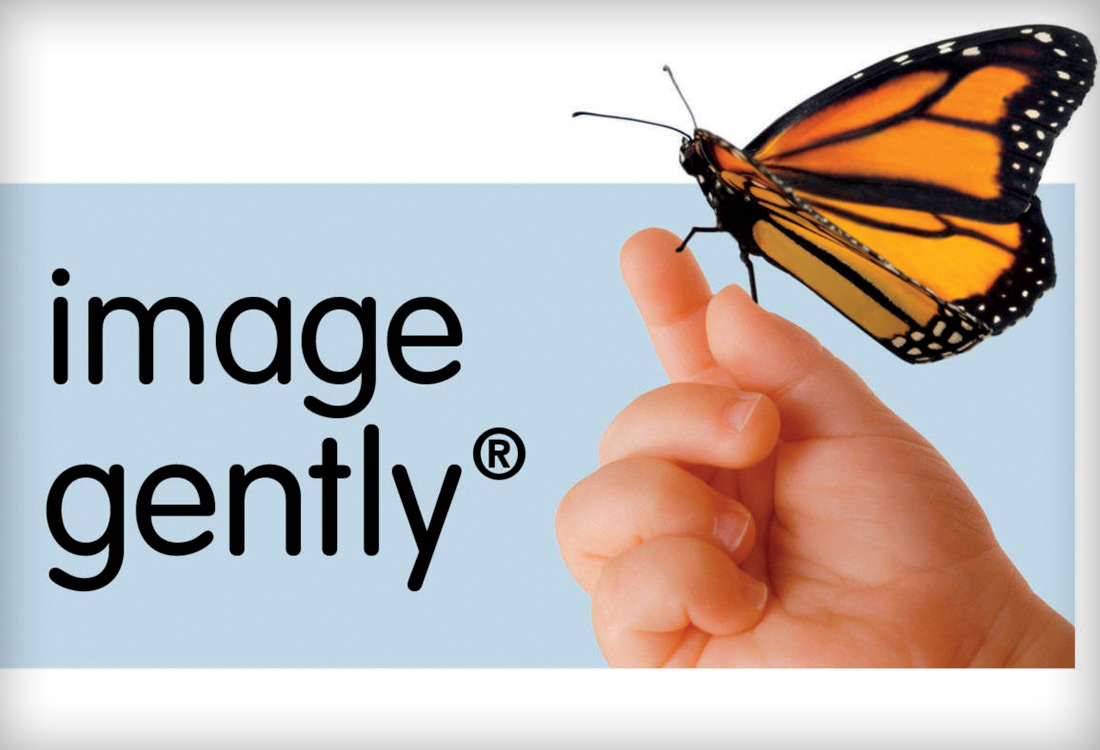 Cipes Pediatric Dentistry has joined the 'Image Gently' alliance!   The Image Gently Campaign is an initiative of the Alliance for Radiation Safety in Pediatric Imaging. The campaign goal is to change practice by increasing awareness of the opportunities to promote radiation protection in the imaging of children.
At CPD we have always believed in the principle of  'ALARA'  (As Low As Reasonably Achievable).   We follow the American Academy of Pediatric Dentistry's guidelines on prescribing dental radiographs (or x-rays).  The guidelines, also endorsed by the ADA (American Dental Association) and FDA, help optimize patient care and minimize radiation exposure.
X-rays are valuable aids in oral health care.   They are used to diagnose oral disease and to monitor growth and dentofacial development.  Bitewing radiographs are designed to evaluate the crowns and the most superior part of the bone around the teeth, helping us detect cavities especially between teeth.  Periapical radiographs are designed to evaluate the roots and crowns of the teeth. At CPD X-rays are only taken when the benefit outweighs the risk.
We encourage our patients to ask questions and discuss any concerns with us.    We are always happy to answer any questions, so together we can provide the best possible care for your child.   We take pride in our radiation safety and promise to "image gently."
For more information visit http://www.aapd.org/media/Policies_Guidelines/E_Radiographs.pdf or www.imagegently.com.