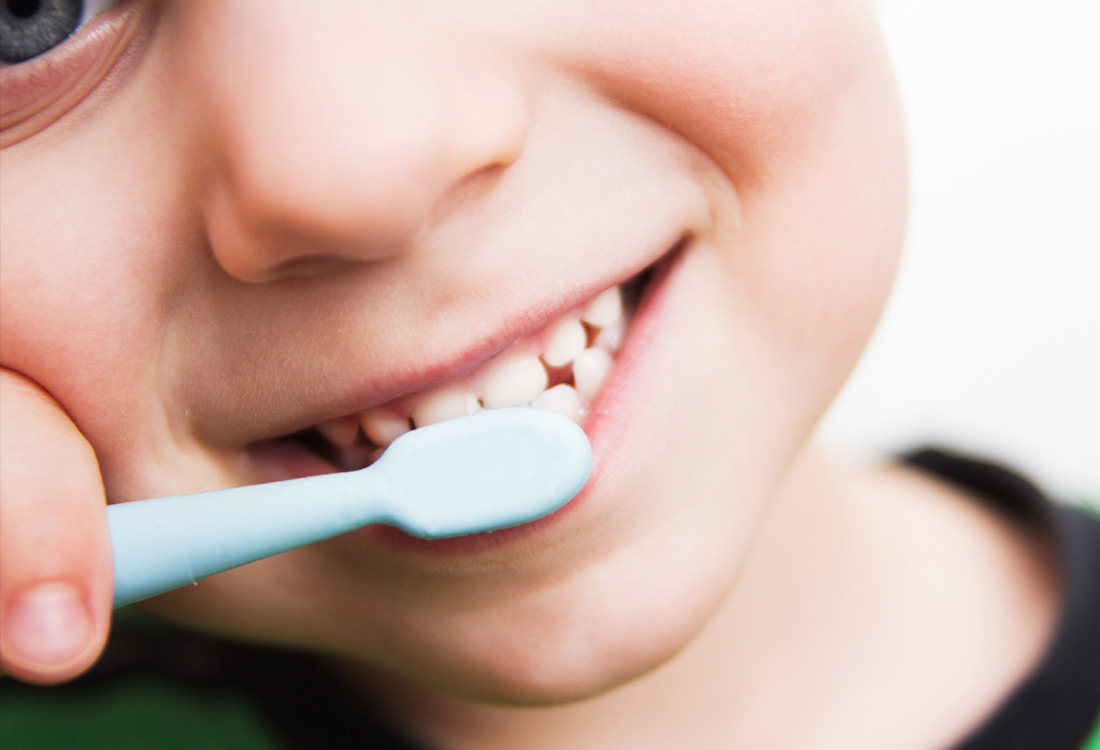 Each February, the American Dental Association (ADA) sponsors National Children's Dental Health Month to raise awareness about the importance of oral health. Developing good habits at an early age and scheduling regular dental visits helps children get a good start on a lifetime of healthy teeth and gums.
This year we are excited to share the pilot program, "Brush, Book, Bed,"  developed by the American Academy of Pediatrics (AAP) Section on Oral Health and Reach Out and Read.    Brush, Book, Bed has a simple message to parents:
Each night, help your children to brush their teeth
Read a favorite book
Get to bed at a regular time each night
Having a predictable nighttime routine helps children understand and learn to expect what comes next.    It may also help ease some of the difficulties many families experience at night time.  To learn more visit www.healthychildren.org.