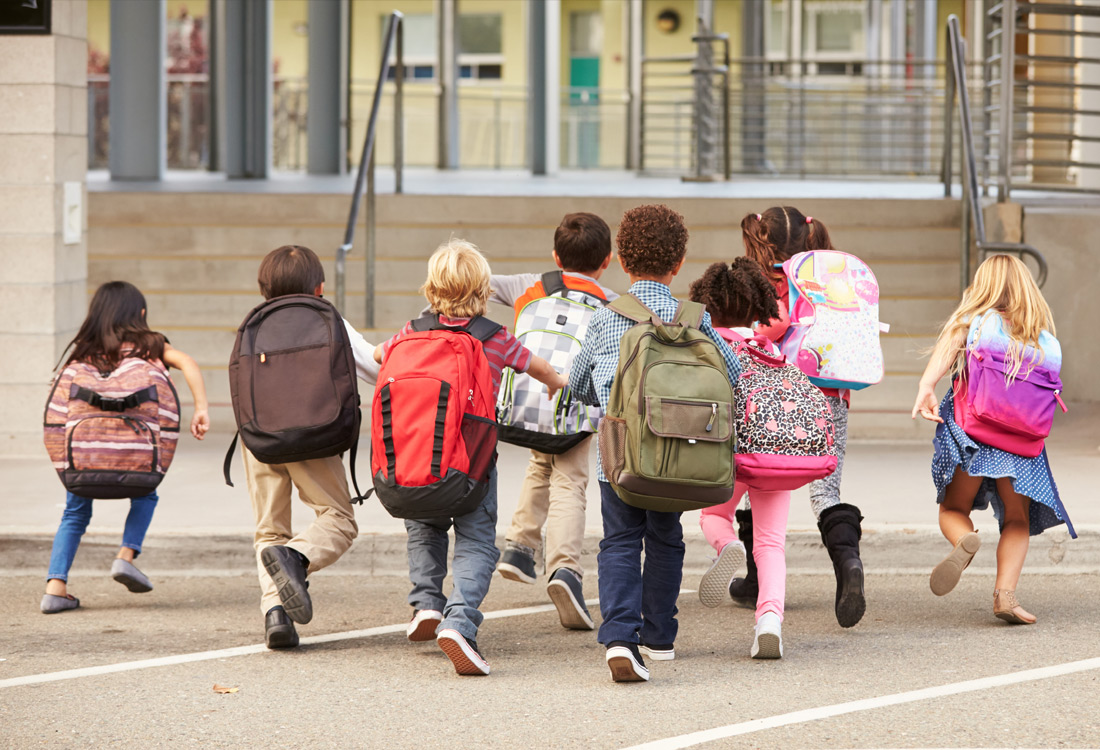 It's that time of year again when we are all rushing to get our back to school shopping done, physicals completed, make sure our immunizations are up-to-date…but we shouldn't forget to add to that list of things to do: a dental examination.    Statistics from the Centers for Disease Control and Prevention say that tooth decay affects U.S. children more than any other chronic infectious disease.  Dental pain or disease can lead to difficulty in eating, speaking, playing and learning as well as millions of hours of missed school.   According to a new Delta Dental survey, approximately 30% of parents report their children missed school due to dental problems during the past year.
The American Dental Association recommends your child's back-to-school checklist should include: Regular dental examinations and routine oral hygiene and eating healthy lunches and snacks.
Regular dental examinations will help prevent dental problems and help children be pain and disease free, so they can concentrate more readily in school and not miss school hours.
Regular brushing with fluoridated toothpaste and flossing will help maintain a healthy mouth.   The ADA suggests changing toothbrushes every 3 months….so that is about every time report cards come out!
Packing healthy lunches and snacks, such as food that is high in protein, milk/cheese, veggies, fruit and nuts.   These will sustain children longer and help prevent snacking on less nutritious food.   Additionally we recommend you add a water bottle to your child's lunch to replace a juice box!