April is Child Abuse Prevention month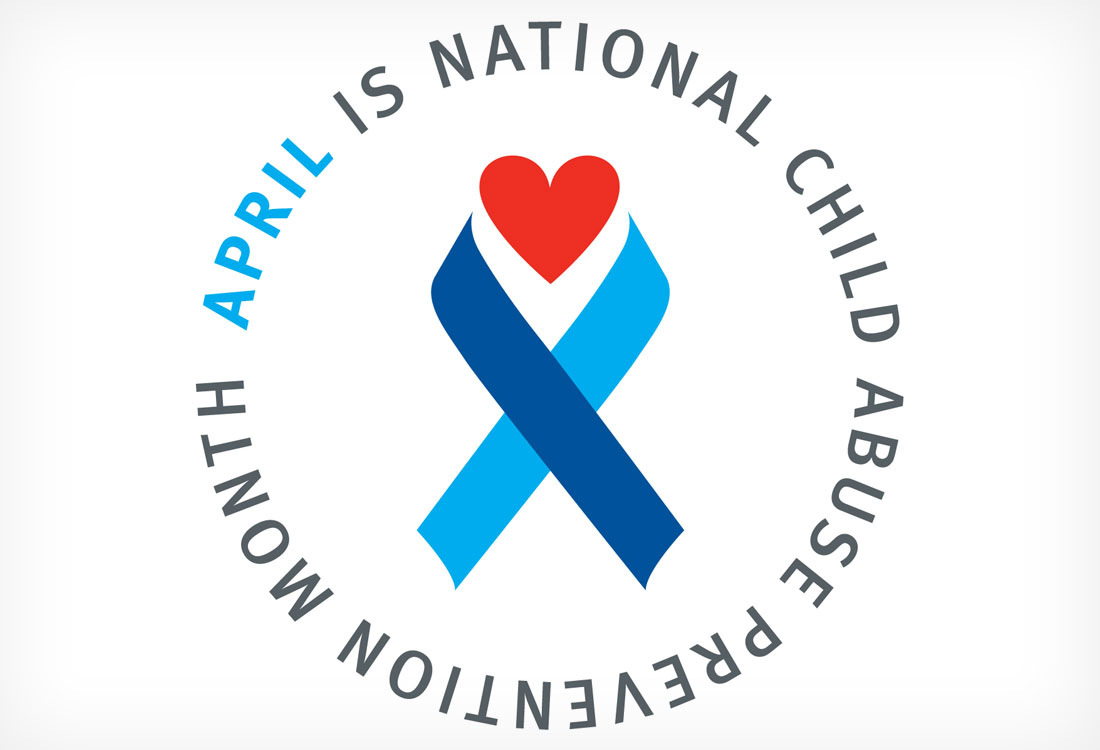 April is National Child Abuse Prevention Month.   This year's campaign theme is "Building Community, Building Hope."   The focus is on protective factors such as nurturing and attachment, knowledge of parenting and child development, parental resilience, social connections, concrete support for families and social and emotional competence of children.   At Cipes Pediatric Dentistry we strive to provide a strong, nurturing environment that is supportive of families.    We always try to be positive role models and create a space where children feel comfortable and safe.
Drs. Cipes and Chisholm routinely attend continuing education courses on The Prevention of Abuse and Neglect through Dental Awareness (PANDA), so we can provide the highest quality of care and safety to our patients and their families.   Dentists are in a unique position to detect abuse and neglect because the head and neck are some of the most common places for it to occur.   Some believe the oral cavity may be a target for physical abuse because of its significance in communication and nutrition.   Our efforts are focused on preventing and detecting child abuse and neglect so we can better care for and protect children.