2015 Employee of the Year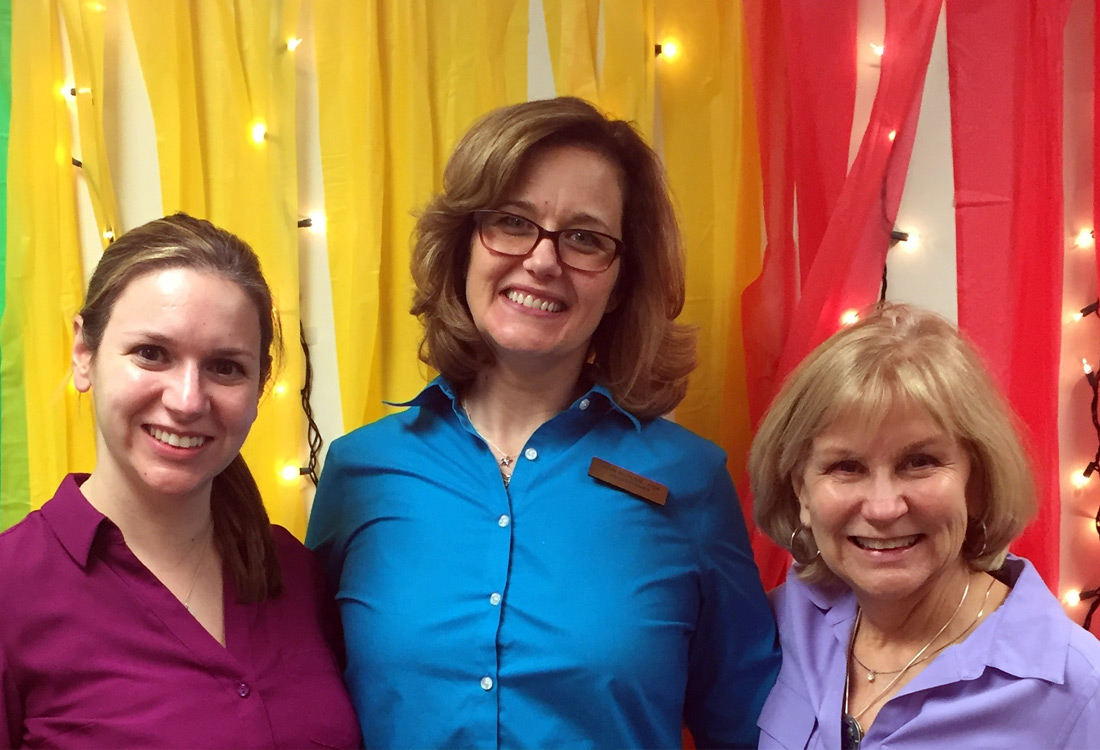 Cipes Pediatric Dentistry is pleased to announce the 2015 Employee of the Year…Dawn Butler! This award recognizes an employee who goes 'above and beyond' their duties and exemplifies the true meaning of team player.
The 2015 selection committee consisted of Diane Guimond and Astrid Wolfe.   This year they planned yet another creative way to announce the winners….an exciting game of the "Price is Right."  The audience was cheering as each contestant (the whole team!) got a turn to "come on down!"   With games like put-put, plinko, dice and the grocery game, everyone got to try their luck and win big.   We even got a chance to spin the wheel and 2 lucky contestants played for the showcase showdown.
This year the selection committee awarded the grand prize to Dawn.   Dawn started with Cipes Pediatric Dentistry as a dental assistant 5 years ago.   In the past year she has seamlessly transitioned to the front desk, where she has excelled.   Her clinical knowledge has positioned her to be a great asset to the administrative team.   This year Dawn has shown tremendous growth and development.  Her sweet demeanor, skill working with our computer scheduling program and ability to learn new skills; earned her this years' top honors.